Overview and Medicare Basics
Medicare is a government insurance program that helps cover inpatient hospital and doctor costs if you are 65 years of age or older.  Doctor costs include primary care office visits, emergency or urgent care, and surgeon services.  In some cases, when you meet certain conditions, skilled nursing, home health and hospice coverage is available.  
Medicare covers about 80% of your physician and hospital expenses leaving you responsible for the remaining 20%.  Since Medicare does not cover all healthcare expenses, a Medicare Advantage Plan or Medigap Plan (Medicare Supplements) along with a Part D prescription drugs plan may be desirable.
Original Medicare

Part A – Hospital
Part B – Doctor

Supplemental Plans

Part D – Drug
Part C - Medicare Advantage Plan
Medigap Plans - Medicare Supplements
Important notes:
Original Medicare does NOT cover everything.    
Original Medicare does NOT cover prescription drugs.
Original Medicare does NOT set a limit of out-of-pocket healthcare expenses.
Medigap Plans (Medicare Supplements) DO provide additional coverage that fills in the gaps left by original Medicare.  
Medicare Advantage Plans (Part C) combine hospital, doctors, pharmacy with extra coverage all under ONE CARD or plan.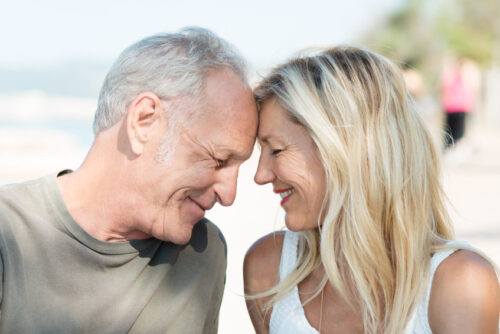 Supplemental Benefit Coverage
Supplemental Medicare coverage includes prescription drug benefits commonly referred to as "Part D."  This supplemental coverage will help lower the cost of prescription drugs.   
In addition to Part D, there are a variety of other supplemental coverages that provide additional coverage and establish limits of out-of-pocket healthcare expenses.   These supplemental coverages are designed to strengthen your financial protection against healthcare expenses that are common as we age. 
Initial Enrollment 
Your initial enrollment period lasts for seven months and is determined by your birth month.   Your enrollment period includes the three months prior to and after your birth month.
Annual Enrollment Periods
Depending on your circumstances, the Annual Enrollment Period may be the only time during the year that you may be able to enroll in a another plan, switch to a different plan or return to Original Medicare.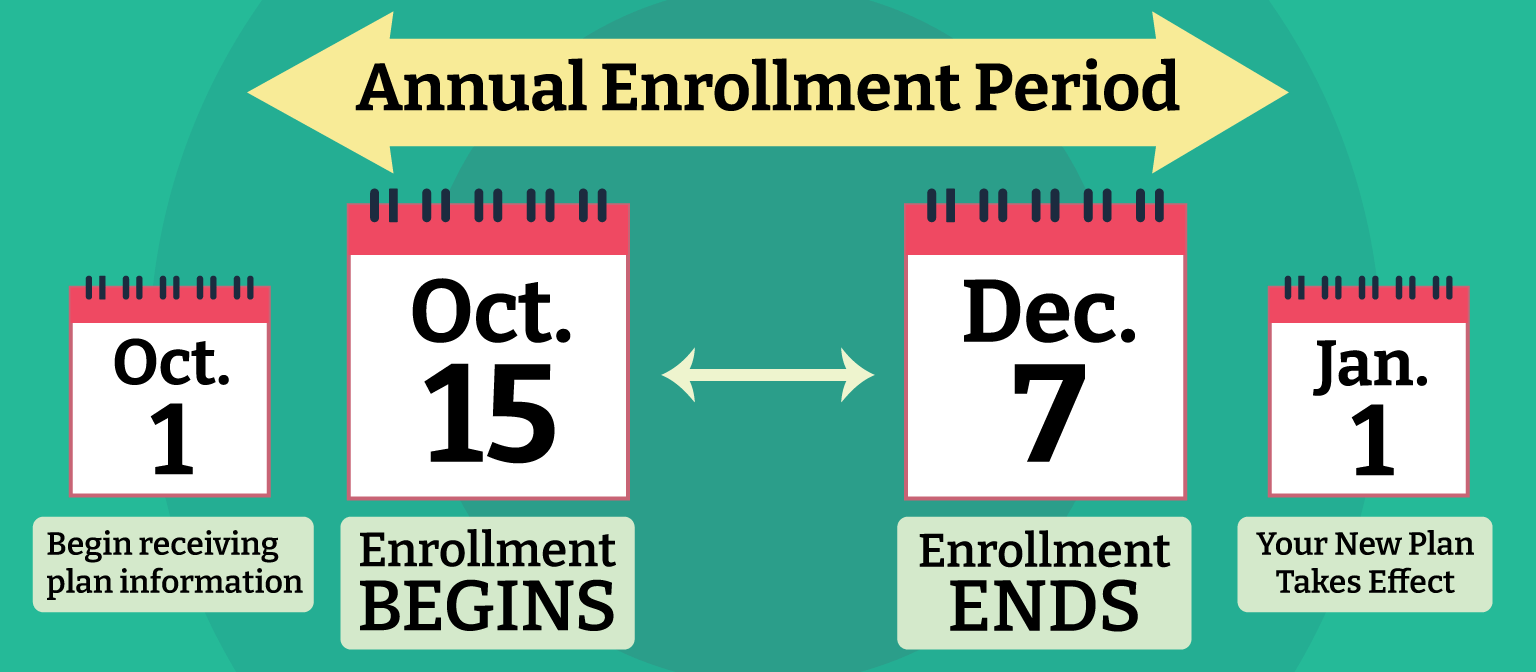 Special Enrollment Periods
You may enroll in a Medicare Advantage plan, including Part D, at any time of the year under the following circumstances:
When you first become eligible for Medicare
If you are on both Medicare and Medicaid
If your current plan is terminated
If you move to an area not served by your current plan
Getting Started
Kyle Bennett, of Eagle Cap Insurance, is an expert in the Medicare Advantage plans, Medigap Plans (Medicare Supplements), Part D prescription plans and will work with you to determine which plan would benefit you the most.  
To meet enrollment deadlines, make sure to schedule a time with Kyle by clicking the button below or call (208) 529-1522.