Americans enrolled in Medicare Advantage
Are you covered by a plan that fits your needs? Talk to an agent today to learn more about Medicare Advantage today.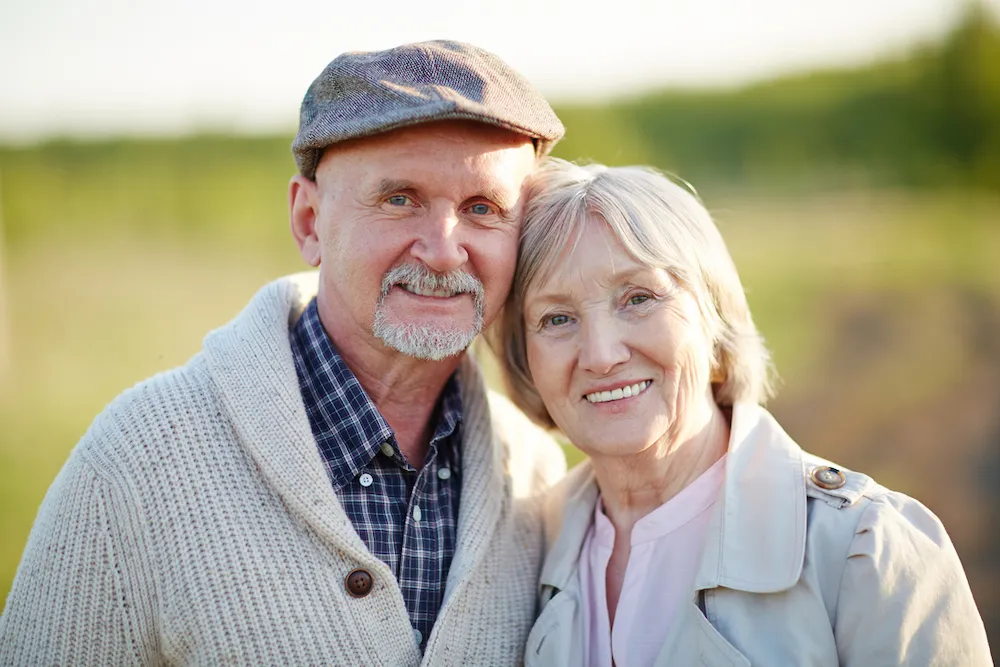 Medicare Advantage
Medicare Advantage Plans are a type of Medicare health plan offered by a private company that contracts with Medicare to provide all your Part A and Part B benefits. Most Medicare Advantage Plans also offer prescription drug coverage. If you're enrolled in a Medicare Advantage Plan, most Medicare services are covered through the plan. Your Medicare services aren't paid for by Original Medicare.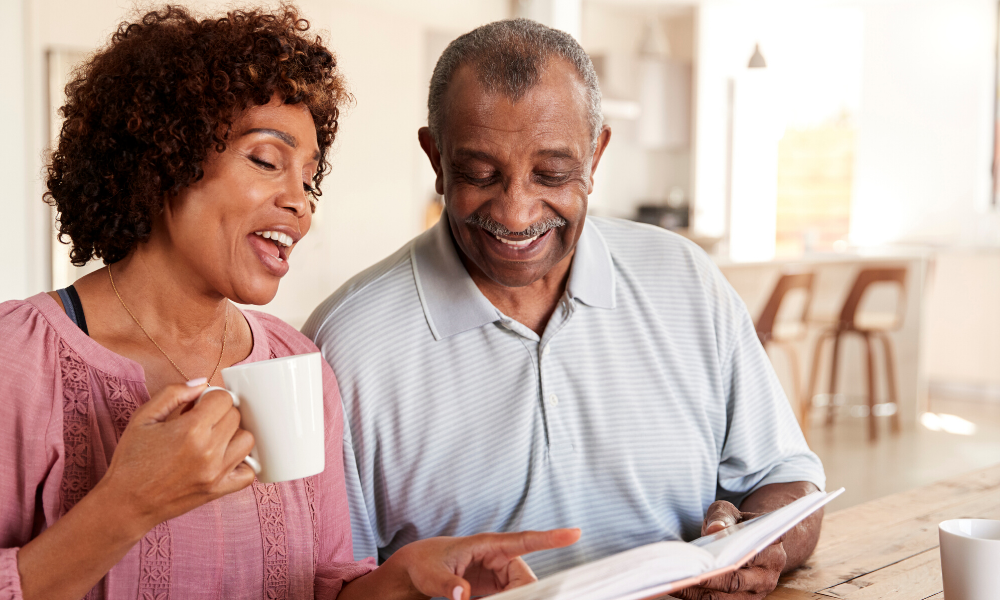 Medigap
Medigap or a Medicare Supplement is Medicare Supplement Insurance that helps fill "gaps" in Original Medicare and is sold by private companies. Original Medicare pays for much, but not all, of the cost for covered health care services and supplies. A Medicare Supplement Insurance (Medigap) policy can help pay some of the remaining health care costs.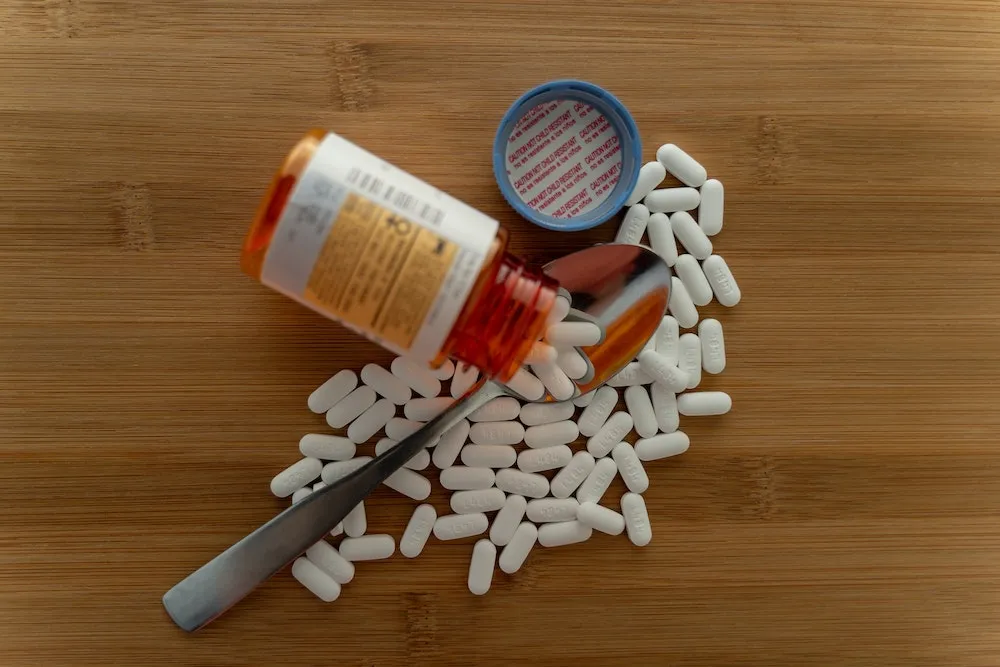 Part D – Prescription Drug Plan
Each plan that offers prescription drug coverage through Medicare Part D must give at least a standard level of coverage set by Medicare. Plans can vary the list of prescription drugs they cover (called a formulary) and how they place drugs into different "tiers" on their formularies.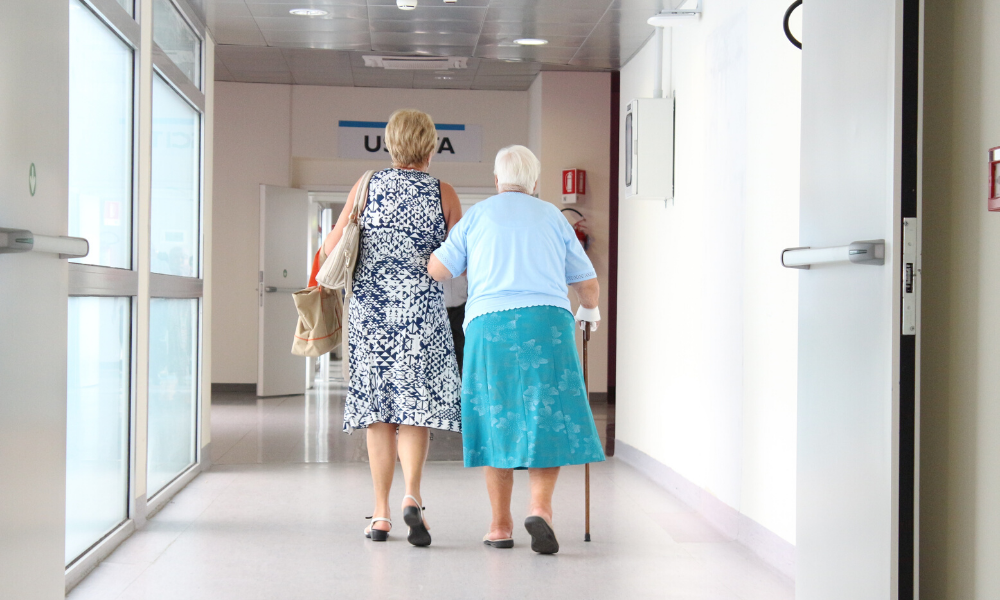 Hospital Plans
Depending on the state you live in and the insurance carrier some insurance plans may be available to help cover out-of-pocket expenses for hospital care and fill all or some of the gap in most Medicare Advantage Plans. Many hospital plans are indemnity type plans, meaning they pay the insured directly, regardless of other insurance coverage. Health questions may be included to determine eligibility.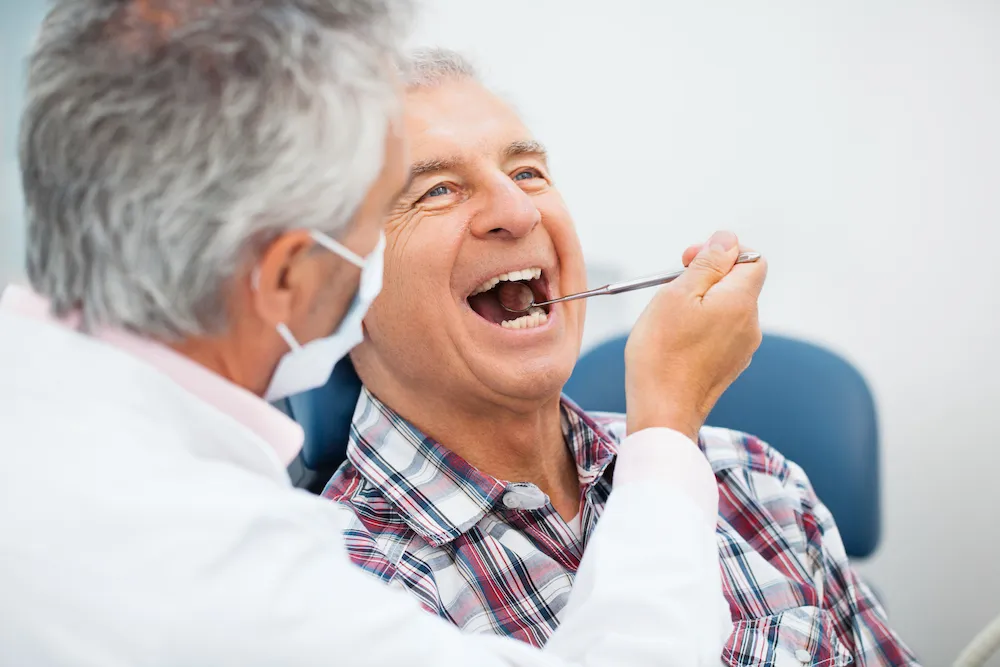 Dental, Vision, Hearing
Original Medicare does not cover normal dental, vision or hearing costs. Some Medicare Advantage Plans may offer some coverage to these costs. Insurance and discount plans are available through private insurance companies to help cover these costs. These companies determine what the plans will cover, if there will be a deductible or co-pay, and how much the premiums will be. Some plans may exclude some pre-existing conditions.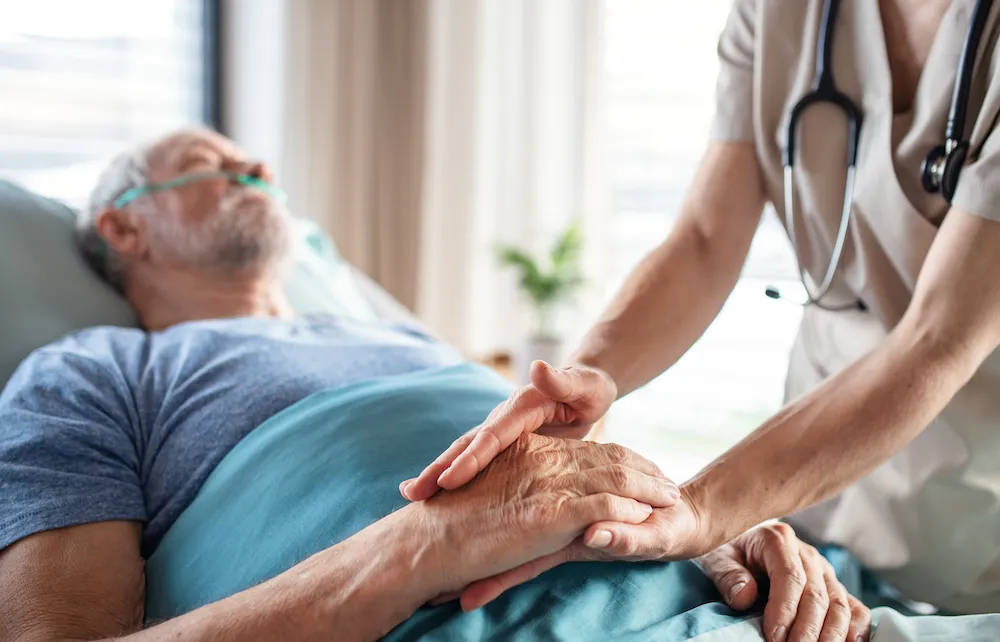 Cancer, Heart Attack, & Plans
Original Medicare and Medicare Advantage Plans pay part of cancer treatments. Other cancer insurance plans are built to pay a lump-sum benefit to help pay coinsurance and co-payments often accompanying cancer treatments. Plans may also be available in your state to cover advanced screening. Qualification includes pre-existing condition look-backs. Contact us for details of these plans and availability in your state.
Insurance may be available in your state to help cover co-payments and/or coinsurance for on-going doctor, clinic and hospital visits after suffering a heart attack or stroke. Most plans pay a one lump sum benefit regardless of any other insurance benefits.
Frequently Asked Questions
What is a Medicare Advantage Plan?
Medicare Advantage Plan, also known as Part C, is a Medicare Plan run by private insurance companies.  A Medicare Advantage Plan offers all of the benefits covered under Original Medicare and more. Medicare pays a fixed fee to the plan you choose in accordance with the 2003 Medicare Prescription Drug, Improvement, and Modernization Act.
Where can I get help paying for Medicare?
Financial assistance programs for people with limited income and assets include:
Extra Help is a program to help people with limited income and resources pay Medicare prescription drug program costs, like premiums, deductibles, and coinsurance. If you get Extra Help but you're not sure if you're paying the right amount, call your drug plan. Your plan may ask you to give information to help them check the level of Extra Help you should get.
Medicaid is a joint federal and state program that:
Helps with medical costs for some people with limited income and resources
Offers benefits not normally covered by Medicare, like nursing home care and personal care services
In some cases, Medicare Savings Programs may also pay Medicare Part A and Medicare Part B deductibles, coinsurance, and copayments if you meet certain conditions.
Programs of All-Inclusive Care for the Elderly (PACE) is a Medicare and Medicaid program that helps people meet their health care needs in the community instead of going to a nursing home or other care facility. With PACE, you have a team of health care professionals working with you and your family to make sure you get the coordinated care you need. Usually they care for a small number of people, so they really get to know you. When you enroll in PACE, you may be required to use a PACE-preferred doctor. 
What is the difference between Medicare & Medicaid?
Medicare and Medicaid are both government health care programs but they are very different. Medicare is generally for people who are older or disabled. Medicaid is for people with limited income and resources. When a person qualifies for both programs out-of-pocket costs can be minimal.
I'm disabled – when can I get Medicare?
You automatically get Part A and Part B after you get one of these:
Disability benefits from Social Security for 24 months
Certain disability benefits from the RRB for 24 months
You don't need to sign up if you automatically get Part A and Part B. You'll get your red, white, and blue Medicare card in the mail 3 months before your 25th month of disability.
When you decide how to get your Medicare coverage, you might choose:
There are specific times when you can sign up for these plans, or make changes to coverage you already have.
"By Submitting this form, you agree that a licensed sales representative may contact you about Medicare Advantage, Prescription Drug, and Medicare Supplement Insurance plans". Note: online contact forms that include Medicare Supplement plans must include the disclaimer, "This is a solicitation for insurance".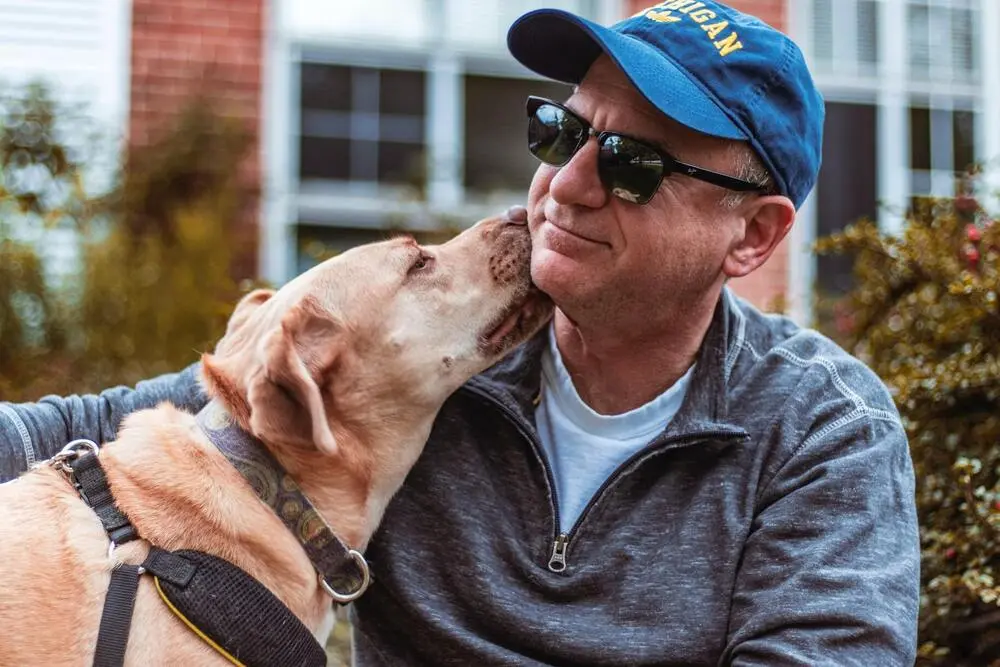 ANSWERING YOUR TOP QUESTIONS & Helping Clients Understand Plan Options
Which supplements should I enroll in?
What if I have a low-income?
We do not offer every plan available in your area. Any information we provide is limited to those plans we do offer in your area. Please contact Medicare.gov or 1-800-MEDICARE to get information on all of your options
Not affiliated with or endorsed by the government or federal Medicare program.
Participating sales agencies represent Medicare Advantage [HMO, PPO, PFFS, and PDP] organizations that are contracted with Medicare. Enrollment depends on the plan's contract renewal.
Medicare, Medigap and other related service agency in Idaho Falls and Preston, Idaho.