Health, Life & Disability Insurance in Idaho Falls & Preston

At the core of our insurance agency based in Idaho Falls and Preston, is the unwavering desire to help busy Idahoan's protect their businesses, assets and most importantly, their lives.   From health and life insurance to business insurance, we are here for you!
We work diligently to find the right coverage for you.  When you are fully protected, you will be able to:
Sleep better knowing you have a safety net
Retire with a tax-free bucket
Focus on growing your business or carreer
If you ask most people about their current assets, a typical response would include a home, investments, cars and recreational vehicles.   While all these have value, the greatest asset is actually YOU!
We are here to help discuss the importance of health insurance, income for your family through life insurance, and income in case of disability.  Appropriate insurance, including medicare,  is essential to protect your well-being and the care of your loved ones.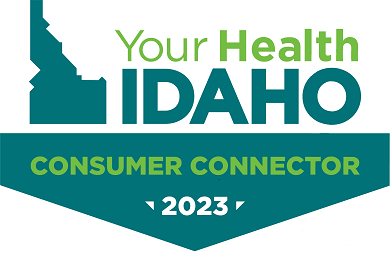 Eagle Cap Insurance provides:
Contact us today and together we'll discuss your needs.
Health insurance, Medicare, and life insurance agency services in Idaho Falls and Preston, Idaho.