Why is health coverage important?
In the same way you pay for insurance on your car or home, health insurance helps protect against unexpected sickness or injury.
Even better than car or home insurance (which does not pay for regular maintenance services), health insurance pays for regular preventive care like adult and childhood vaccines, checkups and certain screenings like mammograms and prostate exams.
How can I get Help?
Call or Email Kyle Bennett with Eagle Cap Insurance for your direct quotes in Idaho Falls and Preston, Idaho.
Call 208-529-1522 or e-mail kyle@eaglecapinsurance.com.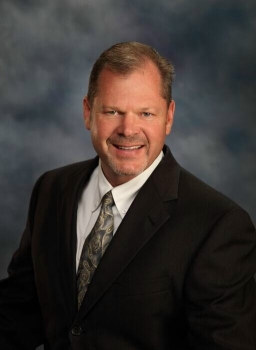 Need Help Signing Up?
Open enrollment is here and there are many changes with health insurance! If you need help choosing a different plan or insurance company, we can help.
Kyle Bennett is a certified agent for Your Health Idaho. He has tracked and studied the changes for this year and will help you get enrolled in the best plan to meet your needs.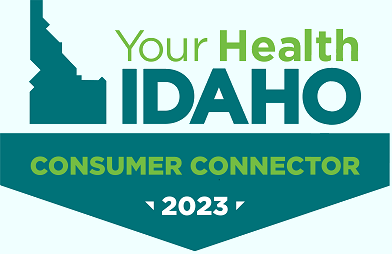 Enrollment time is short so give Kyle a call without delay.
Call 208-529-1522 or e-mail:
How will I find the right plan?
First, Eagle Cap Insurance will coach you through this process. Second, Your Health Idaho will offer a range of coverage options and lets you compare plans side-by-side to make your health insurance choice that meets your needs.  Our health insurance offices service the Idaho Falls and Preston, Idaho areas.
In the Exchange, health insurance plans will be organized into three levels based on the amount of coverage they provide. These levels, known as "metal levels" (Bronze, Silver and Gold), will vary by the cost of monthly premiums and the percent of expected costs covered.  For example, Bronze health insurance plans will have the lowest monthly premiums and cover 60% of average medical costs.
Beginning in 2014, all health insurance plans include a core set of comprehensive, essential health benefits (including office visits, emergency services, hospitalization, rehabilitation care, mental health and substance abuse treatment, prescriptions, lab tests, prevention, maternal and newborn care, and pediatric care).
Consider These Key Questions
Before you choose a coverage plan, consider these key questions:
Do I qualify for a discount on premiums based on my income?
What sort of health services and medications might my family and I need (given our past health history)?
Does the plan include my current doctors?
Would I rather pay a higher deductible and have lower monthly premiums, or a lower deductible and pay higher monthly premiums?
Should I pick a wide or narrow network?
Do I have all information to complete my application on The Idaho Health Insurance Exchange to see if I qualify for help in paying my monthly premiums?
Do I need Dental Insurance?
Licensed Carriers
Kyle Bennett is licensed with the following carriers:
Blue Cross
Select Health
Mountain Health Co-op
Molina Healthcare
Pacific Source
Regence Blue Shield
How can I enroll?
Simple, call Kyle Bennett with Eagle Cap Insurance at 208-529-1522 and he'll walk you through the process!  If you prefer, you can e-mail kyle@eaglecapinsurance.com or schedule an appointment in either Idaho Falls or Preston by clicking the button below.
Health insurance, Medicare, and life insurance agency services in Idaho Falls and Preston, Idaho.